The Opportunity
MasterTech Plumbing, Heating and Cooling keeps growing and we're adding another new position to our team of master technicians & mighty nice people. We're seeking an Assistant Bookkeeper to work with our Business Manager on some incredibly important accounting, financing, and record keeping tasks. The Assistant Bookkeeper will also be expected to assist (back-up) with some Customer Service duties such as answering phones, booking jobs, and taking messages.
This is a new position with our company. You could begin part time (30 hours per week) and work up to a full time position (40 hours per week) or could start as full time.
There are plenty of employers offering work, BUT we're offering a fulfilling career complete with great benefits, perks, and compensation! It's fun and rewarding to work for a winning team that serves your very own community.
What We Do
We provide 5-star service, maintenance, repairs, and installation in the areas of plumbing, heating and cooling to our friends, families and neighbors throughout most of mid-Missouri.
You have a solid understanding of business bookkeeping including QuickBooks and payroll.
You wish to join a stable company where you can expand and enhance your current bookkeeping skills.
You are willing & able to learn and master our proprietary service industry software.
You thrive in a friendly, fast-paced, goal-driven environment.
You want to be part of a dynamic and passionate team committed to ensure desired company growth.
Desired Skills and Experience
Strong attention to detail with on time delivery.
Professional communication skills; able to clearly present complex information to various department leaders and company owner.
Highly motivated and engaging personality that blends well with a fast-paced, goal-driven environment.
Able to maintain confidentiality.
Proficient with QuickBooks, Microsoft Office, specifically MS Excel.
Education, Experience, and Licensing Requirements:
Previous bookkeeping experience required
Bachelor's Degree or equivalent experience
All offers for employment are contingent upon passing a criminal & credit background check and a drug screening
What We Offer
Our team members are valued and earn very competitive compensation and benefits. Pay to be determined based on experience. (Anticipated pay range is $17-$22 per hour)
Major medical insurance with a significant portion of employee's monthly premium paid by MasterTech. Coverage for spouse & children is also available.
Paid vacation time.
8 paid holidays.
401k Retirement Plan with a matching company contribution.
Employee discounts.
Opportunity to learn from a highly respected bookkeeper/business manager
A special place to work. This is last on the list because it's most important. We care about our team, and expect you to bring that same caring when you join. We strive to have a little fun along the way too!
For over 31 years, MasterTech has been a locally owned and operated independent plumbing, heating and cooling company serving Columbia, Boonville, Moberly, Centralia, Mexico, Ashland and all points in between. Our office is open Monday-Friday 7am-5pm. No overtime, night, weekend, or holiday working hours are expected for this position.
If you want to be part of a team that serves your local community, work in a place where you will be appreciated, and where your work has a direct effect on the success of the company, this just might be the right place for you!
If this sounds like what you are seeking, please spend a little time learning about MasterTech by visiting www.MasterTechPHC.com. When you're ready, please apply by clicking  on the "APPLY NOW" button on this page. Please attach a current version of your resume.
No phone calls, please.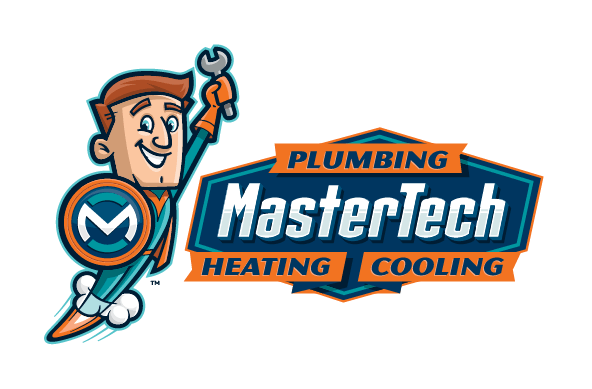 5150 Interstate 70 Dr SW, Columbia, MO, 65203