We're always on the lookout for the next high character person to join our team of Master Technicians and Mighty Nice People! Even if we don't have a current need, if you're the right kind of person, we just might be able to make a spot for you.
We're interested in people who match our core values, who have skill sets that we can easily adapt to our business model, and for those who will enhance the already awesome team we have in place!
Are you someone who enjoys helping others? Do you like being a part of a team, yet comfortable using your own initiative to get things done? Are you willing to invest in yourself? Will you commit to learning and utilizing our proven system? Do you desire a career rather than just another job? If so, then we'd like to hear from you! Please attach a resume and complete the online application. (If your resume includes your work history, you can skip that part on the online application).
Tip: If you're not sure what kind of job you're seeking, please include a cover letter with your resume telling us what makes you special, why we should consider you over other applicants, and why you are interested in working at MasterTech.
Matched 401K/Roth Retirement Plans
Financial Planning Tools from Ramsey Solutions
Major Medical Insurance
Dental/Vision/Disability Insurance
Cell Phone Allowance (for Technicians)
Birthday Meal at Your Favorite Restaurant in Columbia
Matched Tool Fund
Recurring Revenue Stream for Technicians
Numerous Spiffs & Commissions
Performance Bonuses
Company Provided Trucks, Tools & Tablets for Technicians
Paid Skills Enhancement Training/Classes
Career Growth Opportunities
Uniforms - Hats - Hoodies - Coats
Paid Time Off
Sick Leave
8 Paid Holidays
Please only use a laptop or desktop computer if you plan to attach a resume/cover letter.
No calls please.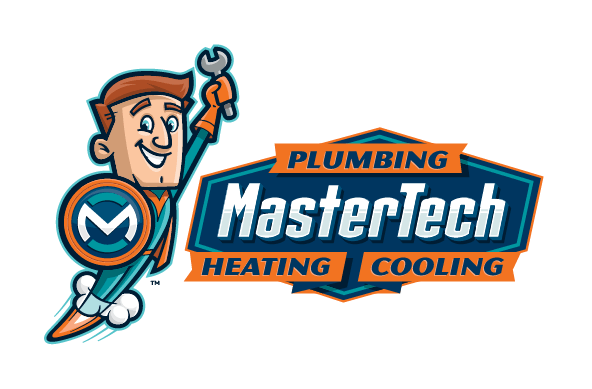 5150 Interstate 70 Dr SW, Columbia, MO, 65203, USA