At MasterTech Plumbing, Heating and Cooling we're on a mission to build a special company where people look forward to coming to work and helping provide mid-Missouri with comfortable, healthy indoor environments. Our customers mean the world to us and we rely on great team members to take care of them. Over the past 30 years, we've developed a world-class service system and we're excited to offer an opportunity of a lifetime to the right person.
As the HVAC Manager you will have the opportunity to help build a department and be handsomely rewarded for it. You will lead a dynamic and passionate team with a focus on maximizing capacity, efficiency and profitability while delivering a 5-star customer experience on every call.
By working closely with the General Manager, Service Manager, Marketing Manager, Warehouse Manager, and Dispatcher, you will lead the way in completing jobs on time and within budget, helping to achieve the company's financial goals.
The ideal person for this position must be humble, hungry, and smart (emotionally intelligent).
This tremendous foundation presents a rare opportunity for the right candidate to step into strong, stable company and lead our HVAC Department into 2021 and beyond!
In this role you will:
Show technicians how to establish customer rapport to ensure highest levels of satisfaction using the MasterTech Service System
Set expectations for each installation including safety and code requirements
Ensure jobs are properly staged coordinating and inspecting equipment, installation plans and results
Ensure each job is installed according to MasterTech quality guidelines
Conduct training to ensure on-time and high-quality installations
Monitor performance of Installation Technicians and identify opportunities for improvement
Promote enthusiasm and brand loyalty during daily huddles, team meetings and 1:1 meetings
Adhere to the company's plan for resolving customer complaints swiftly and favorably
Act as lead service technician for a period of time until the department has grown to a level where an additional technician can be added.
Provide thorough complimentary HVAC system assessments which will include options for repairing, upgrading, and/or replacing existing equipment.
The right candidate will possess the following:
Proven track record in HVAC installation, preferably with 2 years supervisory experience
Good presentation skills; able to convey confident and decisive messages
A multi-tasker who enjoys working in the field on residential HVAC equipment with diverse teams on various projects
Top performer who can instill pride of workmanship in self and others
Detail-oriented and highly organized with exceptional follow-through ability
Top performer who will instill pride of workmanship in others
Outgoing personality that blends well with a fast-paced, goal-driven environment
Highly motivated and flexible with a positive outlook
Ability to use tablets/smart phones, apps, etc.
Solid HVAC installation and repair skills
Supervisory experience
Sales experience
Class E Driver's License (must acquire within 30 days of hire)
Top industry pay which includes base pay, commissions, spiffs, bonuses, and a residual income stream
Company matched tool fund
Cell phone subsidy
Uniforms provided
Work/Life balance
Skills development & training
Career Advancement
Medical, Dental, Vision and Life insurance
Paid vacations, holidays, and sick days
An excellent work culture and a team that feels like family
No phone calls, please.
Please click on the blue "Apply Now" button to submit an application. We will do our best to respond to all applicants within 2 business days upon receipt. Resumes may also be sent to joe@mastertechphc.com.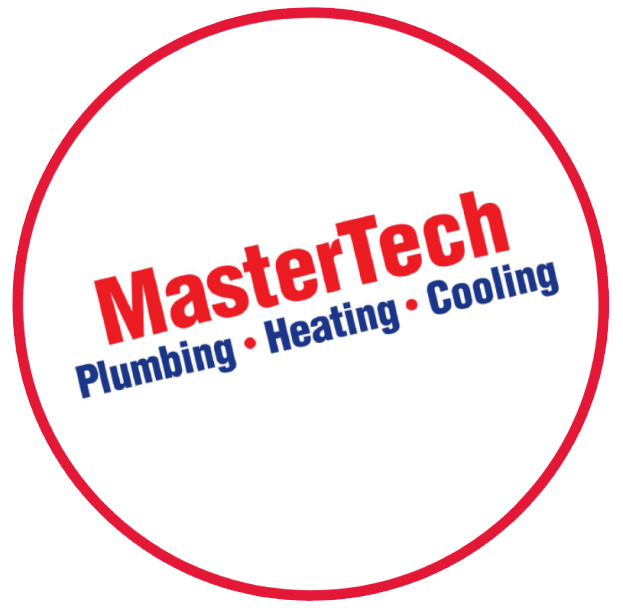 5150 Interstate 70 Dr SW,, Columbia, MO, 65203
Monday - Friday approximately 8am - 5pm. Rotating on-call schedule will be required.