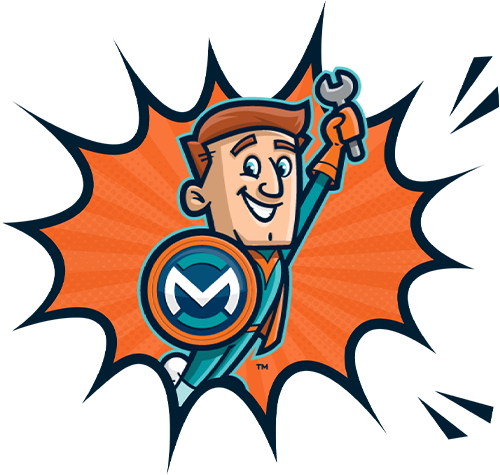 Heat Pump Installation & Repair in Columbia, MO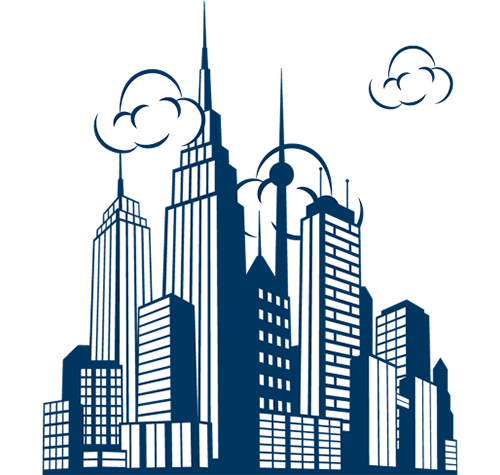 Heat pumps are a cost-efficient alternative to standard air conditioners and furnaces. In some cases, using a heat pump can potentially reduce your energy use by up to fifty percent during the winter. They can also help you control excess humidity during the summer.
A well-maintained, high-efficiency heat pump can provide whole-home comfort throughout the year for a fourth of the cost of a standard heating or cooling unit.
If you are thinking of replacing your air conditioner or furnace, MasterTech Plumbing, Heating and Cooling can help you make the switch to heat pump technology. We offer the following heat pump services in Columbia, MO and surrounding areas in Mid-Missouri:
Common Issues Affecting Heat Pumps
Signs your heat pump needs immediate attention:
Frozen units – Similar to AC units, heat pumps also have indoor and outdoor equipment. The unit outdoors is designed to go through a defrost cycle when temperatures drop; this helps prevent ice buildup. However, if your heat pump has low refrigerant or damaged parts, it may not be able to defrost effectively and freeze up instead.
Short cycling -This problem is typically caused by blocked filters or worn out blower motors. We recommend changing heat pump air filters either every month (if your heat pump operates daily) or every 2–3 months if you use your heat pump less frequently.
Lack of warm or cool air – If you're failing to heat or cool your home at the desired temperature, your heat pump may have clogged coils or filters, blower problems, or low refrigerant levels.
Unusual noises – Heat pumps are generally noisy (the outdoor unit, at least). But if you're hearing sounds that are out of the norm (such as rattling or buzzing) it might be time to schedule an inspection and repair. The noises may be caused by loose parts or a damaged fan motor.
Contact Our Columbia, MO Heat Pump Experts
If your heat pump isn't installed correctly, it likely won't be long before problems begin to develop. This is why working with a licensed HVAC contractor is crucial during the installation process. The experts at MasterTech Plumbing, Heating and Cooling will make sure your new heat pump is connected properly so you can finally enjoy efficient, hassle-free heating and cooling.
Is your current heat pump experiencing problems? Give us a call to troubleshoot your system. We will find the source of what's causing the problem and provide you with the right solution.
We encourage routine maintenance of your HVAC units, including your heat pump. Don't let a minor issue turn into a larger problem that drives up your energy bill or leaves you without indoor heating or cooling during unfavorable temperatures.
Contact us at (573) 777-3660 to schedule heat pump installation or repair in Columbia, MO.