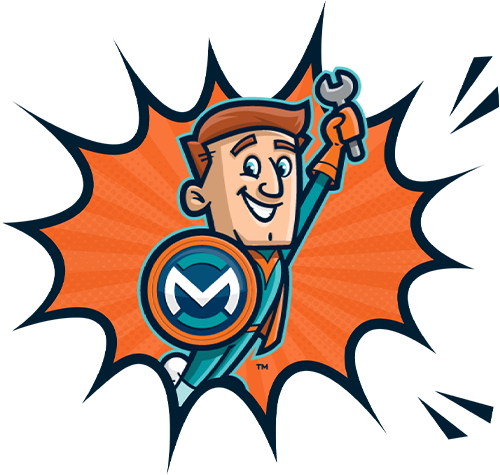 Qualified Plumbers and Heating & Air Conditioning Experts in Mexico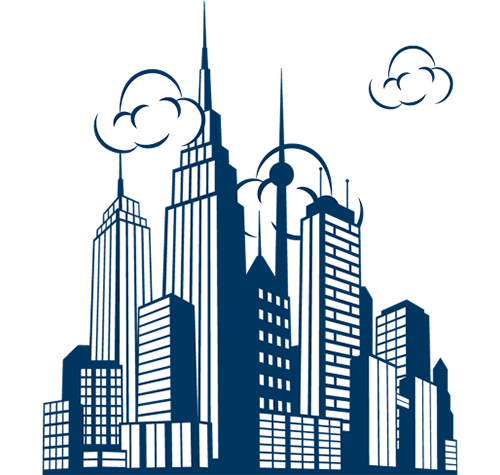 Whether you're dealing with a stubborn leak, a clogged drain, a burst pipe, or a malfunctioning heating system, our local team of experts is always ready to spring into action. Plumbing, heating, and AC problems can disrupt your daily life, but we respond swiftly to tackle any issue, big or small. When you choose MasterTech Plumbing, Heating and Cooling, you're choosing efficient, reliable, and affordable service.
Our Plumbing Services
When it comes to plumbing, heating, and cooling services, MasterTech is your go-to solution in Mexico. We've been proudly serving the Mexico community for years, and our commitment to excellence has made us the trusted experts for all your home comfort needs.

Our HVAC Services

No matter the service, we take pride in our rapid response times, competitive pricing, and top-notch craftsmanship. When you choose MasterTech, you're choosing peace of mind.
Ready to experience our services for yourself? Don't hesitate to reach out to us. We're just a call away, ready to solve your plumbing, heating, and cooling problems.
Trusted Plumbing, Heating, and AC Company in Mexico
For over three decades, MasterTech Plumbing, Heating and Cooling has been a steadfast presence in mid-Missouri, proudly serving our community since 1991. Our unwavering commitment to delivering top-notch service sets us apart. Our ultimate goal is to provide every customer with a 5-star experience and to ensure this, we've meticulously crafted a 6-step service system that leaves no room for anything less than complete customer satisfaction.
We believe that our team is the heart and soul of our success. That's why we go to great lengths to hire only the best of the best technicians. Each technician undergoes a rigorous selection process, including drug screening, criminal background checks, and credit checks. Our hiring standard is simple: if we wouldn't trust a technician in our own grandmother's home, they won't be sent to your home. Equipped with mobile warehouses stocked with over 5,000 parts, our technicians can tackle almost any job without delays or the need for rescheduling. Our commitment to providing same-day or next-day service reflects our dedication to saving the day, one drain, pipe, sewer, furnace, or air conditioner at a time. When you choose MasterTech Plumbing, Heating and Cooling, you're choosing excellence, integrity, and a team that truly cares about your comfort and peace of mind.
When it comes to plumbing, heating, and AC services in Mexico, we've got you covered. Contact us today for all your plumbing, heating, and air conditioning needs, and experience the MasterTech difference.
FAQs on Plumbing, Heating, and AC Services
Yes, water softeners can be healthy for you and your home, but their impact on health and well-being depends on various factors.

Benefits of Water Softeners for Health:
– Reduced Mineral Content: Water softeners remove hardness minerals like calcium and magnesium, which can contribute to scale buildup in pipes and appliances. Softer water can help extend the lifespan of plumbing and appliances, saving you money and reducing maintenance needs.
– Improved Skin and Hair: Softened water can be gentler on your skin and hair. It may help alleviate issues like dry skin and hair, making your bathing experience more comfortable.
– Sodium Content: Most water softeners replace calcium and magnesium ions with sodium ions, which can increase the sodium content of your water. While typically not a concern for most people, those on sodium-restricted diets should be cautious and may need to install a potassium chloride system instead.
– Drinking Water: Some people prefer to have a separate drinking water supply that bypasses the softener to avoid the added sodium.
Water softeners can provide benefits for your home and personal comfort. However, it's essential to consider your dietary needs and preferences, especially if you're on a sodium-restricted diet, and take steps to address any potential concerns when using a water softener.
Yes, an air filter is incredibly important for several reasons:
– Indoor Air Quality: Air filters trap and remove particles such as dust, pollen, pet dander, and airborne pollutants, improving the quality of the air you breathe indoors. This is especially crucial for those with allergies, asthma, or respiratory issues.=
– Health Benefits: Cleaner indoor air can lead to better health outcomes by reducing the risk of respiratory problems and allergic reactions. It can also contribute to better sleep and overall well-being.
– Heating and AC System Efficiency: Air filters help keep your heating, ventilation, and air conditioning system clean. A clean system operates more efficiently, saving energy and extending the lifespan of your equipment.
– Home Cleanliness: Air filters reduce the amount of dust and particles circulating in your home, leading to less cleaning and maintenance.
– Odor Control: Some air filters are designed to capture odors and volatile organic compounds (VOCs), leading to a fresher-smelling home.
To maximize the benefits, it's essential to choose the right type and quality of air filter for your specific needs and to replace or clean it regularly. Regular maintenance of your system and air filter can contribute to a healthier and more comfortable indoor environment.
Recognizing when it's time to service your sewer system is crucial to prevent costly and potentially hazardous issues. Here are common signs indicating the need for sewer servicing:
– Slow Drains: Frequent slow drains or multiple clogged drains throughout your home can indicate a blockage or buildup in the sewer line.
– Foul Odors: Unpleasant sewage odors emanating from drains, toilets, or the yard can suggest a sewer issue, such as a leak or blockage.
– Backups: Sewage backups into sinks, toilets, or showers are a clear sign of a sewer problem that requires immediate attention.
– Gurgling Noises: If you hear gurgling sounds from your drains when using water fixtures, it may indicate air trapped in the sewer line due to a blockage.
– Yard Indications: Puddles or areas of lush, green grass in your yard, especially around the sewer line, can signal a leak in the sewer pipe.
– High Water Bills: A sudden and unexplained increase in your water bill may be due to a hidden sewer leak.
– Aging Infrastructure: If your home's sewer system is old, it's wise to schedule regular inspections and maintenance, as older pipes are more prone to deterioration.
When you notice any of these signs, it's essential to contact a professional plumber or sewer specialist promptly. Ignoring sewer problems can lead to extensive damage, health hazards, and costly repairs, so early detection and servicing are crucial for maintaining a functional and safe plumbing system.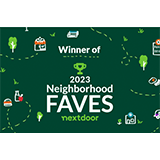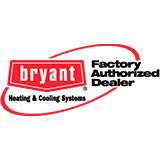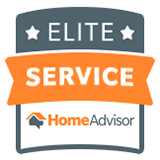 Local Reviews
for Mexico, MO
MasterTech Plumbing, Heating and Cooling
Rated
4.9
out of 5 stars based on
12
customer reviews
---
Matt S.
Toilet replacement Mexico Mo
Near

E Summit St,

Mexico

,

MO

65265
Matt M.
New faucet in Mexico Missouri
Near

Bennington St,

Mexico

,

MO

65265
Matt M.
Plumbing leak in Mexico Missouri
Near

Bennington St,

Mexico

,

MO

65265
Matthew F.
Toilet repair in Mexico mo
Near

Woodlawn St,

Mexico

,

MO

65265
Dillan W.
Smoke test in Mexico Missouri.
Near

MO-22,

Mexico

,

MO

65265
Ryan H.
Drain cleaning in Mexico
Near

Bennington St,

Mexico

,

MO

65265
Matthew F.
Drain repair in Mexico mo
Near

Francis St,

Mexico

,

MO

65265
Matthew F.
Water leak in Mexico mo
Near

N Washington St,

Mexico

,

MO

65265
Matthew F.
Water heater element in Mexico mo
Near

N Olive St,

Mexico

,

MO

65265
Dillan W.
Plumbing inspection in Mexico Missouri.
Near

Cumberland,

Mexico

,

MO

65265