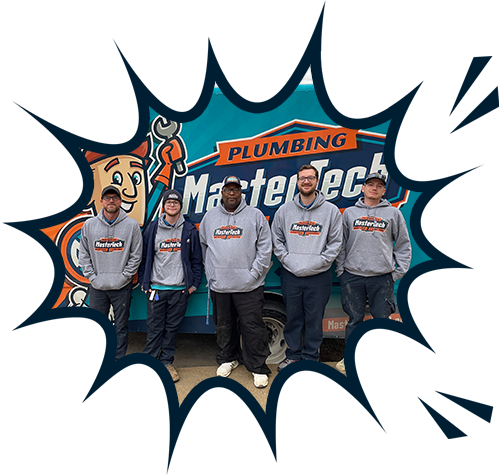 Emergency Plumbing Services in Columbia, MO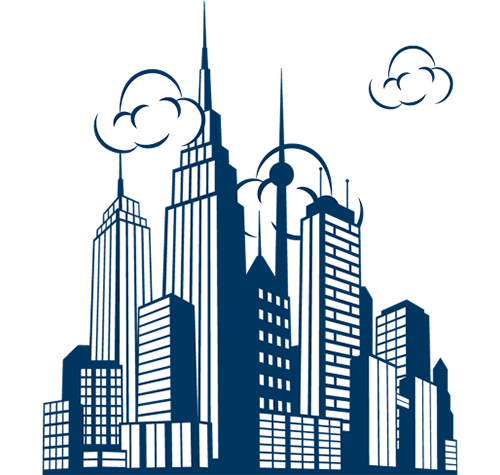 Unlike leaking faucets or minor drain clogs, some plumbing problems can't wait for next-day service. We understand that major plumbing problems can develop at any time, often without any warning. That's why our team is prepared to help 24/7.
Looking for a 24-hour plumber in your area? Call (573) 777-3660 for emergency service throughout Columbia, MO and the Mid-Missouri area.
You can count on MasterTech Plumbing, Heating and Cooling to be there for you day or night. Our emergency plumbing services cover Columbia and surrounding areas throughout Mid-Missouri.
What to expect when you call our emergency plumbers:
When Should You Contact an Emergency Plumber?
Our 24/7 emergency plumbers are dispatched to properties affected by time-sensitive issues: burst pipes, gas leaks, overflowing toilets, and burst water heater tanks. These are all problems that can lead to significant water damage or put your health and safety in danger.
Don't hesitate to contact our emergency plumbers for immediate service in Columbia. We will arrive as quickly possible and have your plumbing problem under control in no time.
With our mobile warehouse in tow (what we call our fully-stocked vehicles), we are able to complete repairs on the spot and return your property to normal quickly and efficiently.
Work With Columbia's Top Plumbers and HVAC Experts
Whether you need your air conditioner repaired, a new furnance installed, or your drains cleared, MasterTech Plumbing, Heating and Cooling is happy to help.
What You Can Do Before Emergency Help Arrives
If you have been affected by a burst pipe or overflowing toilet, there are opportunities to mitigate the situation as you wait for your emergency plumber to arrive.
Once you've stopped water from flowing out of your pipe or toilet, make sure to clear away objects that are blocking the affected area. This will make it easier for your plumber to access the site and carry out repairs.
Avoid Emergencies With Preventive Plumbing Maintenance
Want to lower your chances of experiencing a plumbing emergency? Consider investing in a plumbing maintenance plan with MasterTech Plumbing, Heating and Cooling.
Our annual service agreements include a full inspection of your plumbing fixtures and equipment. We will check for leaks, assess the health of your plumbing lines, and alert you to potential problems.
Regular maintenance allows you to focus on the things that matter most to you, so you can stop worrying about your plumbing and finally enjoy year-round peace of mind.