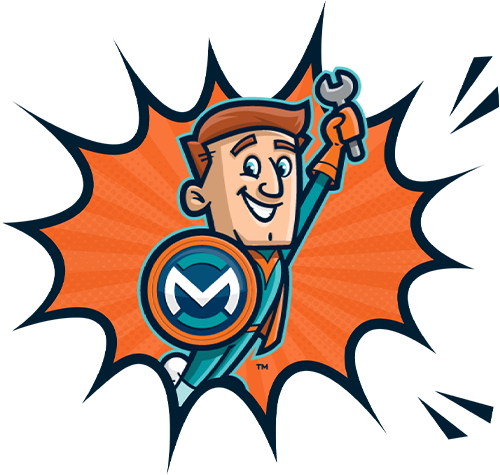 Water Leak Detection in Columbia, MO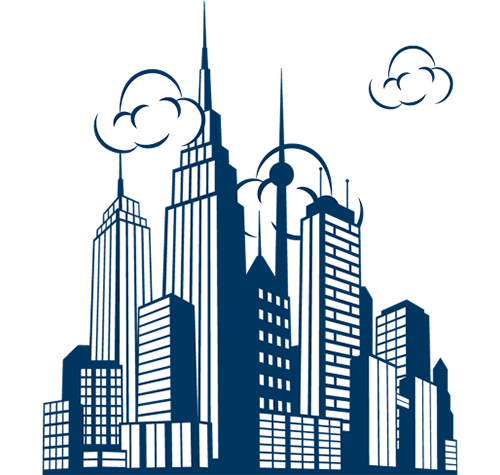 Pipe leaks are often caused by decay, freezing temperatures, or damage due to construction work or ground shifts. No matter how the leak develops, the resulting problem can quickly turn into a plumbing emergency.
MasterTech Plumbing, Heating and Cooling provides professional leak detection services for homeowners in Columbia, MO and throughout the Mid-Missouri area. Our plumbing experts can help you pinpoint problem areas and determine the best solution; older homes will eventually need to have water lines repiped. 
Give us a call to schedule an inspection and receive an estimate for pipe repair or replacement.
Signs You Have a Leaking Water Line
Water line leaks are often difficult to notice right away since they're hidden behind your walls or ceiling. Some homeowners aren't aware of a leak until months or years later.
Proactive homeowners can catch leaks before they have a chance to result in major damage. Look out for these warning signs of a hidden water leak:
Why Immediate Leak Detection and Repair is Crucial
A minor leak may seem inconsequential and not a cause for immediate concern. But a leaking pipe is not as trivial as a leaking faucet. Water line leaks, although they can start out small, can eventually turn into a burst pipe emergency if neglected for too long. Hidden leaks can also invite mold growth and affect your health.
This is why we encourage homeowners to get leaking pipes inspected and fixed as soon as possible. Early leak detection can help you avoid unexpected plumbing disasters while allowing you to enjoy greater peace of mind.
Avoid a plumbing emergency by scheduling water leak detection as soon as possible. Call (573) 777-3660 for immediate service in Columbia, MO.