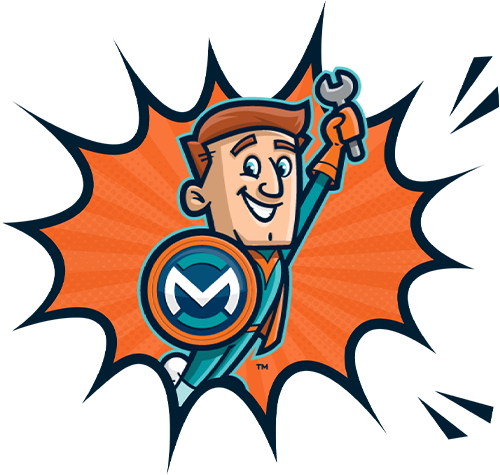 Outside Water Faucet Services in Columbia, MO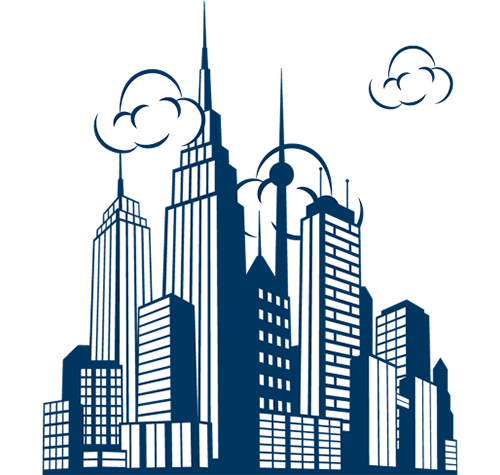 Your outside water faucet is an indispensable part of your daily life. Don't let faucet problems disrupt your routines or lead to water waste. Trust the local experts at MasterTech Plumbing, Heating and Cooling to ensure your outdoor faucet is reliable, efficient, and ready to serve your needs. Contact us today to schedule your outside water faucet service and experience the convenience of a smoothly operating faucet.
Daily Problems Homeowners Encounter with Outside Water Faucets
Outside water faucets serve various purposes in your daily life, from watering your garden to cleaning outdoor spaces. However, they are susceptible to several problems that can disrupt your routines:
Why Choose Our Plumbers
MasterTech Plumbing, Heating and Cooling stands out as the preferred choice to service your outside faucet for several reasons:
Our Effective Service Process
Our approach to outside water faucet services is efficient and effective:
Trust Our Local Experts
At MasterTech Plumbing, Heating and Cooling, our local experts are not just skilled professionals; they are your neighbors. Here's why you can trust them:
Advantages of a Professionally Maintained Faucet
Investing in our outside water faucet service offers several advantages:
FAQs on Outside Water Faucets
The outside water faucet is commonly referred to as a "spigot," "hose bib," or "outdoor faucet." These terms are used interchangeably to describe the valve or fixture that provides access to water from the main supply for outdoor use. Spigots or hose bibs are typically found on the exterior walls of homes, near gardens, lawns, or areas where outdoor watering is required. They allow homeowners to connect hoses, sprinklers, or other watering devices to access water conveniently for activities like gardening, lawn care, washing vehicles, or filling outdoor containers. Proper maintenance and winterization of these outdoor faucets are crucial to prevent freezing and damage during colder months, ensuring they function effectively throughout the year.
The terms "spigot" and "outside faucet" are often used interchangeably, but there is a subtle difference between the two:
– Spigot: A spigot typically refers to a simple, unthreaded faucet or valve that controls the flow of water. Spigots are often found on containers like barrels or at the end of pipes where water is dispensed in a controlled manner. They are commonly used in outdoor settings but lack the threading necessary to attach hoses directly.
– Outside Faucet: An outside faucet, on the other hand, is a broader term that encompasses various types of fixtures designed for outdoor water access. While it can also refer to a spigot, it often denotes a more complex fixture with threads that allow for hose attachment. These fixtures are more versatile, as they can accommodate hoses, watering devices, and other outdoor accessories, making them a popular choice for outdoor water supply.
A spigot is a specific type of outdoor water control valve, while an outside faucet is a broader term that includes fixtures with threading for hose attachment, offering more functionality for outdoor water use.
Outside faucets, also known as hose bibs, should be closed in winter to prevent freezing and potential damage. When water freezes inside the pipes and faucets during cold weather, it can expand and cause pipes to burst or faucets to crack. This can lead to costly repairs and water damage.

To prepare your outside faucets for winter:
– Turn Off the Water: Locate the shut-off valve that controls the outdoor faucet and turn it off. This stops the flow of water to the faucet.
– Drain the Faucet: Open the outdoor faucet to drain any remaining water. Leave it open to allow air to circulate and prevent residual water from freezing.
– Disconnect Hoses: Remove any hoses or attachments from the faucet. Hoses can trap water and cause freezing.
– Install Frost-Proof Faucets: Consider replacing standard outdoor faucets with frost-proof models designed for cold climates. These faucets have longer stems that prevent water from remaining inside the faucet.
By closing and draining your outside faucets in winter, you can protect your plumbing from freezing temperatures and avoid costly repairs in the spring.